Andrea Maack joins the label !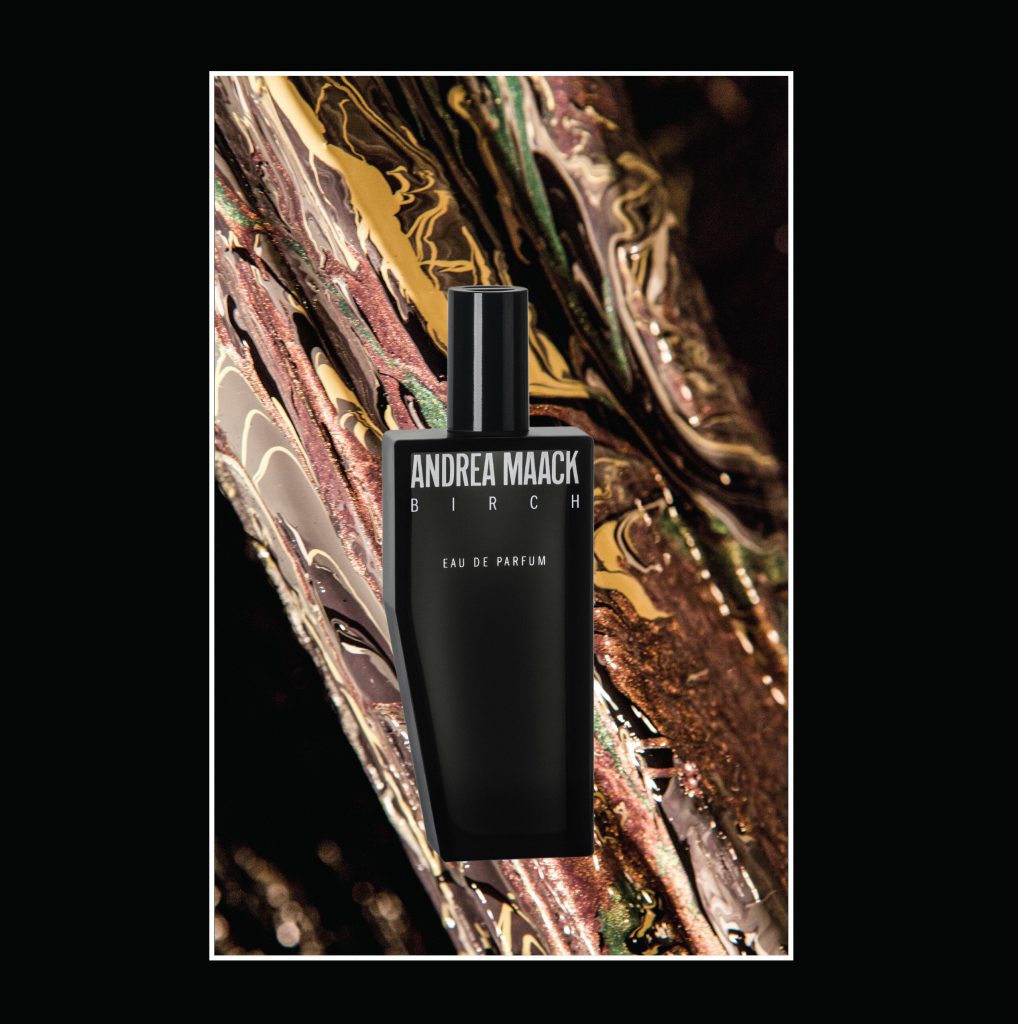 Founded in 2011 by Icelandic visual artist Andrea Maack, who through her art-exhibitions translated her work into an olfactory experience. Inspired by this these exhibitions, Andrea Maack's collection of unisex fragrances has been developed with an artistic approach, using the highest quality raw materials.
Neither feminine nor masculine, the perfumes contain an olfactory complexity that hints at a character rather than a gender.
The collection is composed by five originals fragrances :  Birch, Coven, Soft Tension, Craft, Dual.
To discover now at Liquides, bar à parfums.
Eau de Parfum, 50ml
85 €