Différentes Latitudes introduce you Ella K Parfums Paris !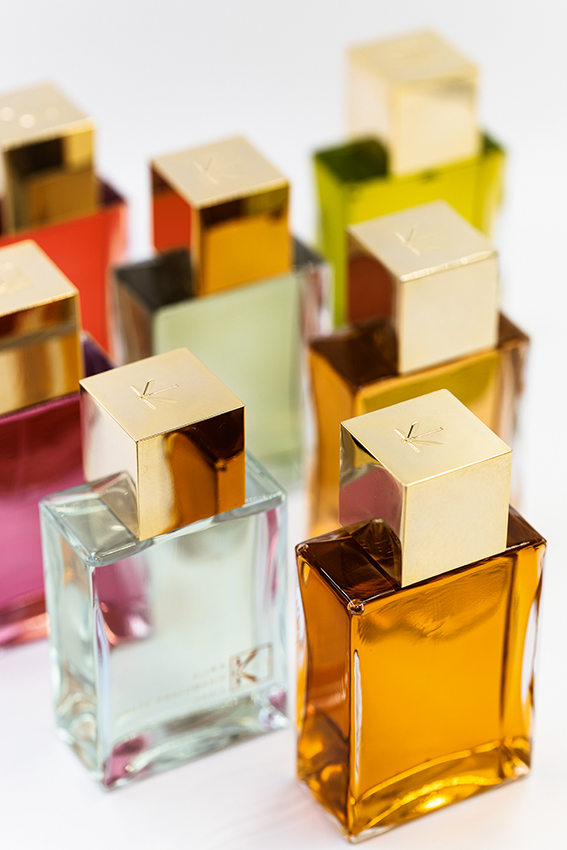 There are journeys that take us far, that take us beyond our limits and leave a lasting sensory impression. But there are other journeys too; journeys that bring us back to the things that matter, to the things that define us. These are the journeys of self- discovery, the journeys that speak to us, that tell us who we are.
ELLA K is a state of mind. It is looking at the world in a new way; it is the search for beauty through poetry. It is to dare, to explore, to travel and discover who you are. ELLA K brings together the fragments of journeys near and far, captures fleeting moments, glorifies them in an illustration, a line of verse, a fragrance. With
ELLA K, Sonia Constant presents her seven olfactory memories.
Ella K is now at le Bon Marché, at the corner of Liquides, bar à parfums !
Liquides@LeBonMarché
Le Bon Marché, 24 rue de Sèvres – 75007 Paris