Fleuve Tendre : A perfume of adventure for imaginary lovers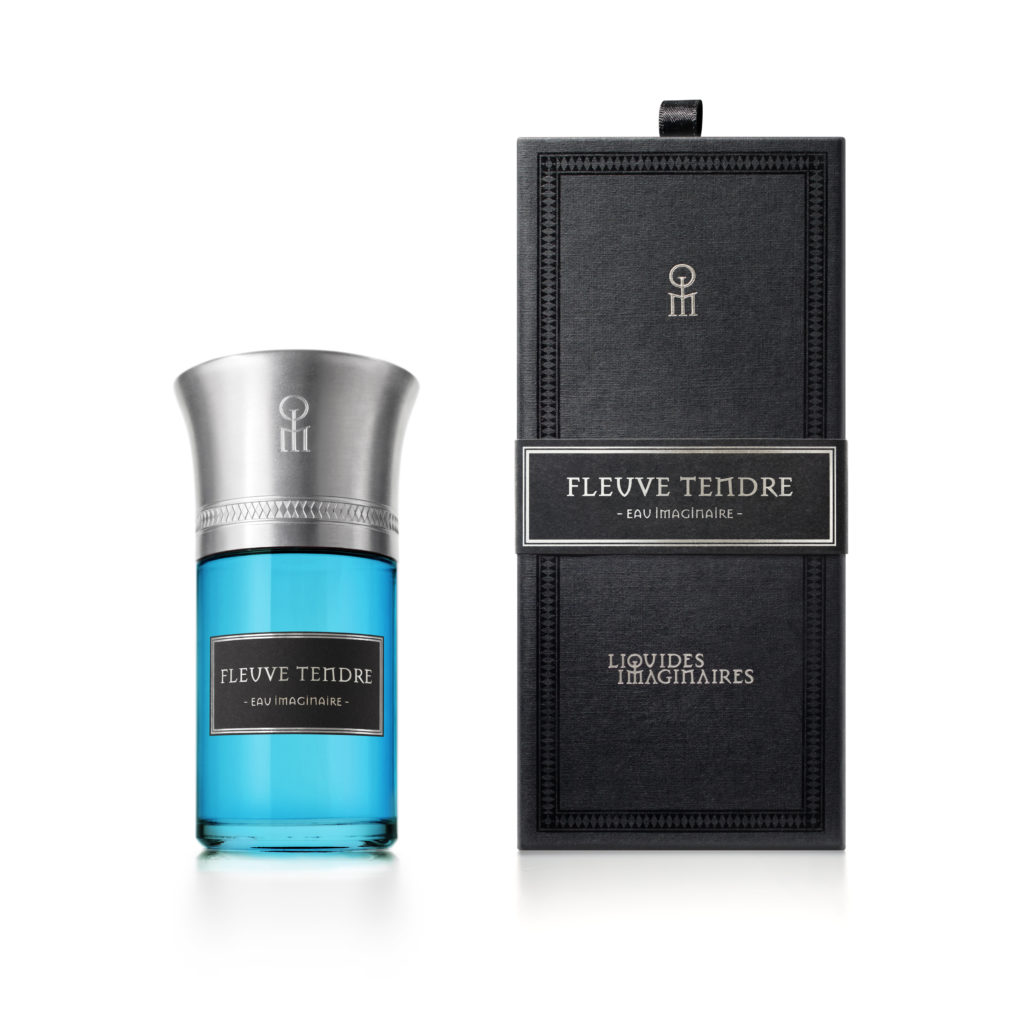 In Tendre, on the opposite shores of unknown lands, there is a cave on the crest of a rocky mountain.
At the end of the narrow path lined with blue thistles and scented shrubs, there is a concealed entrance to the cave, protected by wild rose bushes with thorny and invasive brambles. This lair with cool walls has become a place of secret encounters for lovers, who come to set free their passion too long repressed.
This "perfume" river becomes a metaphor of the love that flows into the sea, into more dangerous waters.
This perfume is a crossing to the "other bank", to the freedom of loving.
It is the fragrant path that lovers take and it is imprinted on their minds forever, like an eternal trace in their spirit, on their clothing, on their bodies.
Its scent embodies the odyssey of risk, the taste for secret and delicious love affairs in the imaginary lands of the Map of Tendre.
FLEUVE TENDRE is the second opus of the Trilogy: les Eaux Imaginaires
Fleuve Tendre
Eau Imaginaire
100ml – 175 Euros